Oh that word that everyone is scared of….feminist. When someone marks themselves as such, it is not uncommon for people to furrow their brow, scratch their head, or dash away to the nearest comfortable corner. Feminist everywhere have been trying for ages to break some of the most resistant social walls and barriers. I applaud the work and progress that has been done in the feminist realm and recognize the work that remains to be done. There are so many budding feminists (welcome welcome) out there feeling their feminist oats and really getting into what being a women in a modern society is all about. Feminist literature has a huge platform in the literary world and will only continue to grow in the year 2015. I have complied a list of some great feminist reads for not only the new feminist, but for the already hardcore devoted feminists. Enjoy!
1. The Feminine Mystique-Betty Friedan
2. Ain't I a Women-bell hooks (anything by bell hooks really)
3. The Second Sex-Simone de Beauvoir
4. An Untamed State-Roxanne Gay
5. The Color Purple-Alice Walker
6. A Handmaid's Tale-Margaret Atwood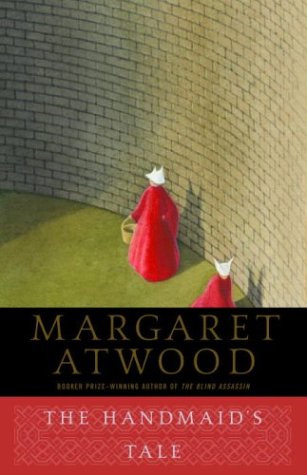 7. Kindred-Octavia Butler
8. Sister Outsider-Audre Lorde
9. The Awakening- Kate Chopin
10. Black Feminist Thought-Patricia Hill Collins
Happy reading to all you lovely feminists out there! Tell me, what are some of your favorite feminists reads?