It's that time again! The time when school or work dwindles down and summer starts. Summer is the perfect time to pick up extra reading material and read things you otherwise didn't have time for. Even though I will be busy working this summer and getting ready to move abroad (surprise), I am very excited that I get to pick my reading back up again. Every year I compile a summer reading list, I try to keep it a reasonable length, and it typically varies in genres. Here is my summer reading list:
1. Neverwhere-Neil Gaiman
2. The Alchemist-Paulo Coelho
3. Americanah-Chimamanda Ngozi Adichie
4. The Feminine Mystique-Betty Friedan
5. Ain't I a Woman: Black Women and Feminism-bell hooks
6. The Vacationers-Emily Straub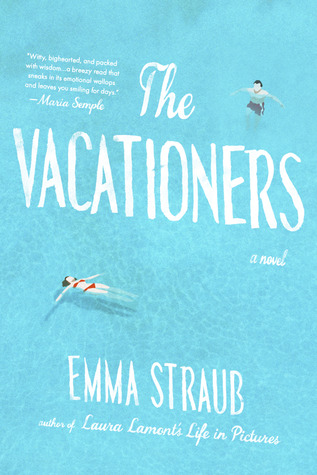 7. An Untamed State-Roxane Gay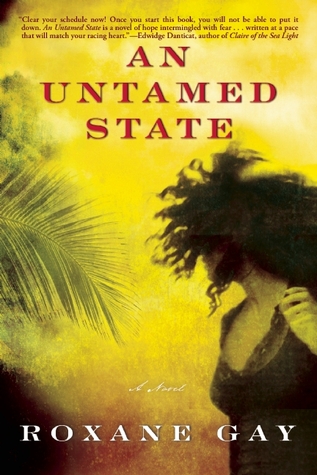 8. Native Son-Richard Wright
What are you guys planning to read this summer?